McDougall and Sons is your leading stock and station agency in Warwick and surrounding districts. We have been proudly serving the local community since 1890. Contact Dennis Bourke on 0427 031 442 or Ross Ellis on 0419 744 151. We market all types of livestock through the auction system and can organise direct sales to processors and feedlots.
Covid-19
The following conditions will apply to all persons attending any sales at our Lyons street Pig and Calf Yards.
Physical distancing must be adhered to staying 1.5 meters away from others.
Genuine buyers within buying areas only. If you do not intend to bid on a particular head of stock or item please step away from the selling area.
McDougall and Sons management also ask that if you are feeling unwell to please not attend.
Multiple sanitising stations are available throughout the selling centre.
Poultry Sale Reminder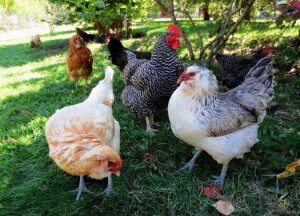 Reminder that dropping off and booking in of poultry will be strictly between 6.30am and 8.30am. This will allow for buyers to view what is available before the auction commences at 9.30am.
Sundry sale Reminder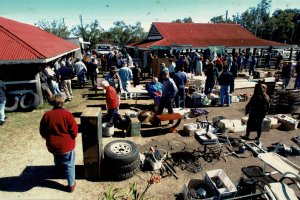 Dropping off and booking in of goods will be strictly on Tuesday afternoons from 4pm to 6pm and Wednesday mornings from 7.30am to 9.30am. Gates will be locked at all other times. Items are to be placed within roped off areas only.