HORSE SALE
WARWICK SALE YARDS
10AM FRIDAY 28TH OCTOBER 2022
OFFERING WILL INCLUDE STOCK HORSES, PONIES, BROOD MARES & PENNED HORSES.
CATALOGUE ENTRIES PLEASE NOTE:
Catalogue entries close 5pm Friday 21st October 2022
Catalogue entries $48 per horse.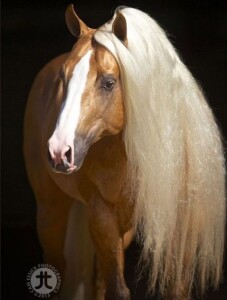 ALL HORSES MUST BE ACCOMPANIED BY A HORSE VENDOR DECLARATION (HVD)
For further Information please contact:
Office: 07 4661 1411
Dennis Bourke: 0427 031 442
Email: accounts@mcdougallandsons.com.au
HORSE SALE CATALOGUE
Please download the below nomination form for catalogue bookings.
Either return email, post or hand deliver by the closing date.